Author: Michael MacAmhlaoibh
A Jewish cemetery near Philadelphia was just vandalized. Is this the start of a trend? Cenk Uygur, Ana Kasparian, and Ben Mankiewicz, the hosts of The Young Turks, discuss. Tell us what you think in the comment section below. https://www.tytnetwork.com/go

Police say vandals attacked a Jewish cemetery in Northeast Philadelphia this weekend, just a week after a similar incident was reported at a Jewish burial ground in suburban St. Louis.

According to Jim McReynolds, a detective for the Philadelphia Police Department, at least 75 to 100 headstones at Mount Carmel Cemetery were discovered knocked over Sunday morning. Several of the headstones were broken. Police are investigating the incident as a case of vandalism….

Police say vandals attacked a Jewish cemetery in Northeast Philadelphia this weekend, just a week after a similar incident was reported at a Jewish burial ground in suburban St. Louis.

According to Jim McReynolds, a detective for the Philadelphia Police Department, at least 75 to 100 headstones at Mount Carmel Cemetery were discovered knocked over Sunday morning. Several of the headstones were broken. Police are investigating the incident as a case of vandalism….

Two Muslim American activists started a fundraiser to help pay for repairs at Chesed Shel Emeth Cemetery. More than $130,000 had been donated in less than a week. On Sunday afternoon, the organizers of the campaign posted an update saying they had contacted Mount Carmel to offer funds from the campaign.

Read more here: https://www.washingtonpost.com/news/p…
It's easy to put the blame for all the anti-Semitic attacks, the attacks on Muslims, Immigrants and African-Americans on the extreme Trump followers, but we must be careful and as Cenk Uygur said in the video, push for an investigation.  We all know that Trump has been pushing rhetoric and policies which promote hate.  Trump finally spoke out about these attacks, but only so that the Right could say that he did.  His heart really didn't seem to be in that address, all he did was to read a prepared statement which was clearly not his own words.
To be clear Hate groups have been active long before Trump starting his campaign.  We also know that an young Donald Trump was a strong contributor to racism. Many would like to forget Trump's past, but there are far too many racists who are embracing it.
One early red flag arose in 1973, when President Richard Nixon's Justice Department — not exactly the radicals of the day — sued Trump and his father, Fred Trump, for systematically discriminating against blacks in housing rentals.

I've waded through 1,021 pages of documents from that legal battle, and they are devastating. Donald Trump was then president of the family real estate firm, and the government amassed overwhelming evidence that the company had a policy of discriminating against blacks, including those serving in the military.  Read more…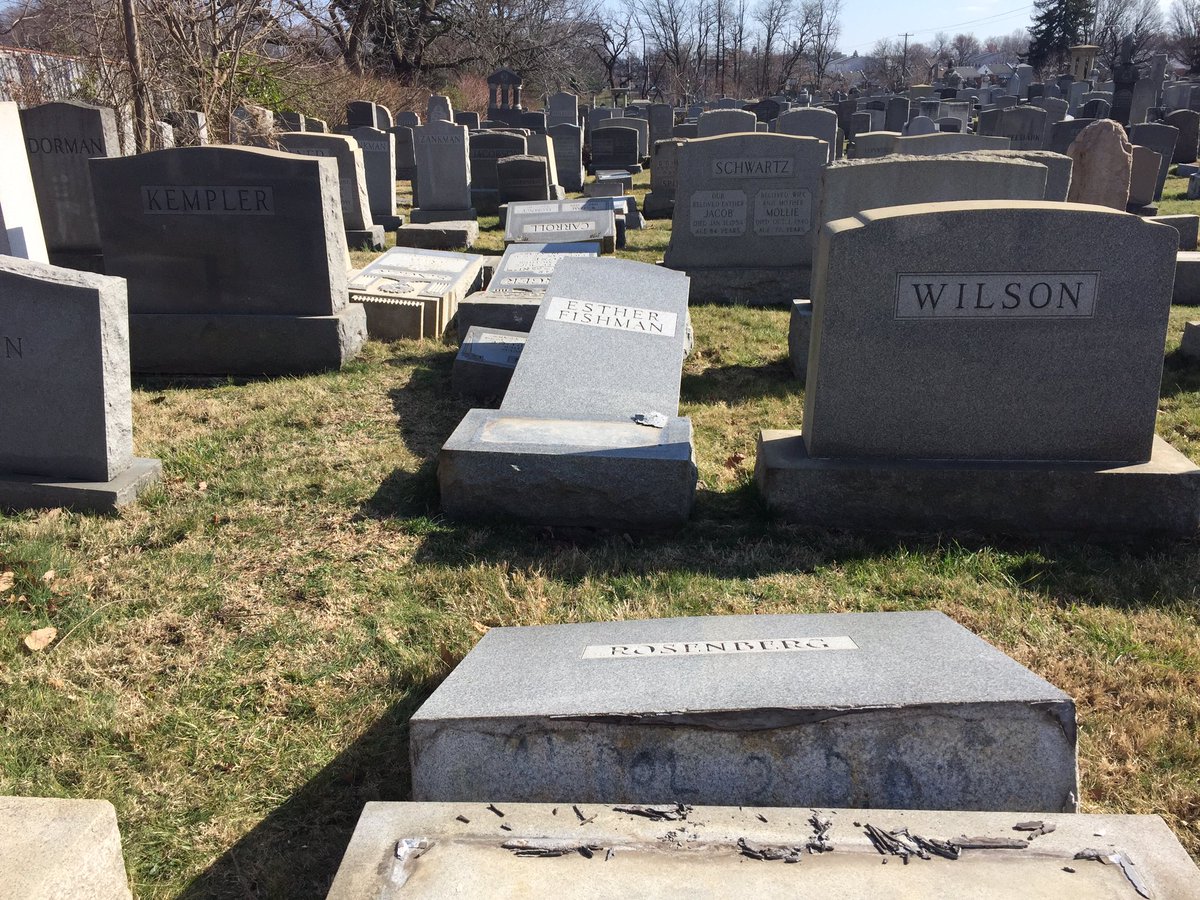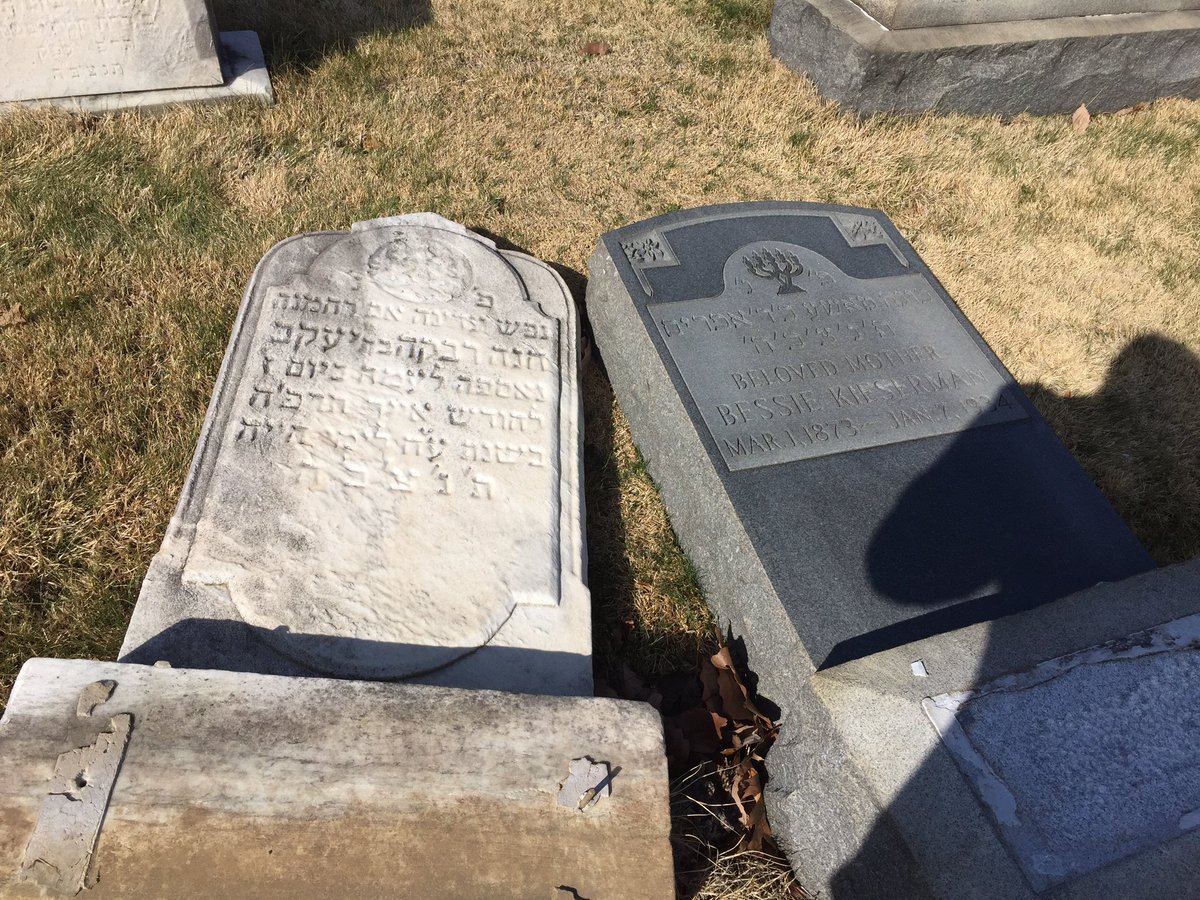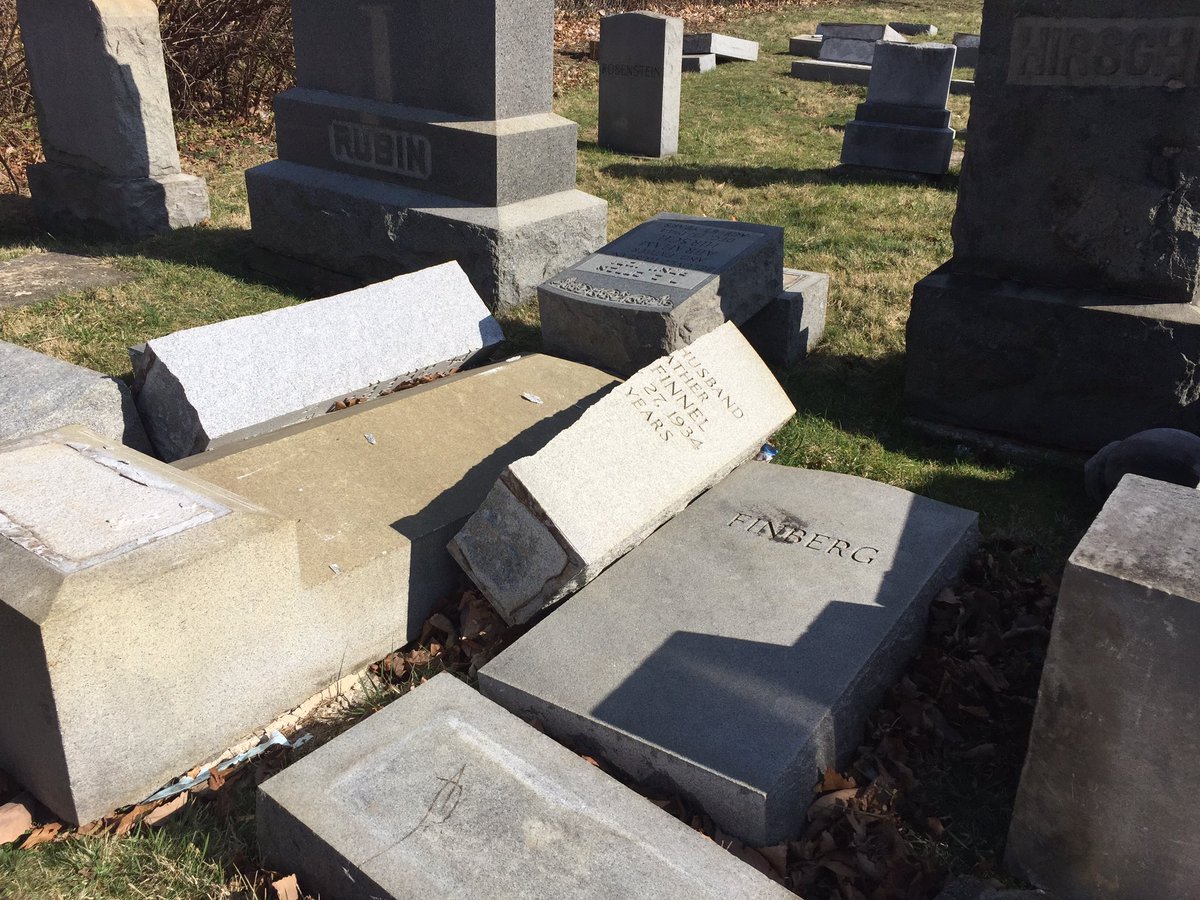 Donald Trump's rhetoric has encouraged acts of terror in his own country, the head of a leading American Jewish organization has said.

Speaking to The Independent the day after four of his organization's US offices were targeted by bomb threats, Jonathan Greenblatt, CEO of the Anti-Defamation League (ADL), said Mr Trump had helped create a situation where racist extremists felt "emboldened". ..

Mr Greenblatt, whose organization combats hate crime and anti-Semitism, criticised Mr Trump for both his campaign rhetoric and his slowness to condemn about 140 bomb threats to US Jewish institutions that have occurred since January, the month the 45th President took office.

These, he said, had gone way beyond threats to the ADL's offices in Atlanta, Boston, Washington and New York, with evacuations of schools and homes for older people leading to "threatened pre-school children being hustled out of classrooms, elderly patients being wheeled out of their care programmes".

Other minorities had been similarly affected, said Mr Greenblatt, with some suffering fatalities. Two weeks ago, in Kansas, Srinivas Kuchibhotla, an Indian immigrant was shot dead after allegedly having been mistaken for an Iranian.
"We write to underscore the need for swift action with regard to the deeply troubling series of anonymous bomb threats made against Jewish Community Centers (JCCs), Jewish day schools, synagogues and other buildings affiliated with Jewish organizations or institutions across the country," wrote the Senate in a letter to the White House.
Because of this pressure from the Senate, Trump has spoken out against these hate crimes.  It might have been weak, but at least it is a start.  The Alt-Right White supremacists have been excited by Trump's elections, for they feel like he is one of them.  This might be the major reason for the raise in hate crimes, but Trump's feeding the hate with racist rhetoric during the campaign and his slowness to speak out against it has been a great aid to the growing hate culture in the United States.  The positive side to all of this is that there are more of us opposed to racism than there are bigots.  The fact that Muslim groups have been collecting more than enough money to prepare the damages.  It is time for us all to ban together and say no to Hate, we just won't take it any more.